Personal Training Services
With personalized service, a professional atmosphere and all the amenities of larger fitness clubs, Personal Training Professionals of Wilton is unique.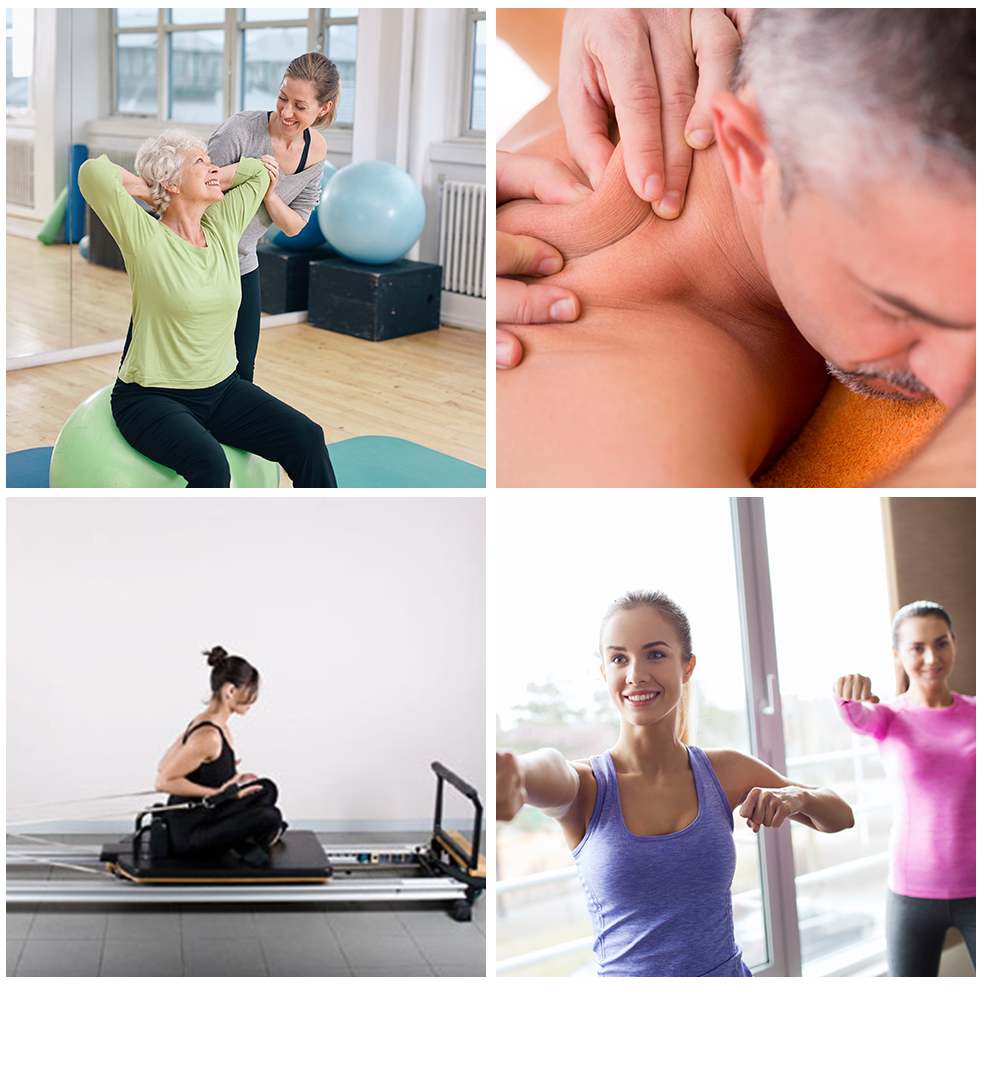 Our clients each have specific needs and objectives in their fitness routines and whether you're starting a new program or trying to fine-tune an existing one, we can help you:
Shed unwanted weight
Increase muscle strength
Rebuild injured muscles
Prevent or delay the onset of osteoporosis and other bone and muscular ailments
Get back into the shape you had before the baby
Increase energy level and flexibility range
Improve cardio endurance
Enhance sports performance
The certified personal trainers at PTP Wilton can design a unique fitness regimen that's tailored to suit your needs and accelerate your speed on the road to achieving your fitness and health goals!
Personal Training Professionals of Wilton, CT offers one-on-one Pilates sessions with an experienced, certified Pilates instructor.
These sessions are by appointment only in Our fully equipped Pilates studio with a full Cadillac, a half-trap reformer, ladder barrels, Wunda chairs, and more! We invite you to take a look--the studio is located upstairs.

PTP of Wilton offers Pilates because it complements our personal training services and can give clients improved flexibility, posture, strength, and balance. We encourage you to experience a Pilates session at PTP by offering an introductory rate of 50% off your first session.

Please read the information below to learn how Pilates can complement your current exercise program.
View More Information
Massage Therapy
Experience the healing and rejuvenating effects of massage in Personal Training Professionals of Wilton's Therapeutic Massage Center (TMC).
Our licensed massage therapists are trained in a variety of massage disciplines, so you're sure to find exactly what you need.
View More Information
Nutritional Counseling
Personal Training Professionals of Wilton offers effective nutritional education and weight control programs.
Our nutritionist utilizes innovative counseling and educational techniques to create top-notch personalized health programs to meet her client's particular needs and focuses on practical solutions for uncovering the root cause(s) of health challenges in order to rebuild and restore balance to the body.
View More Information